---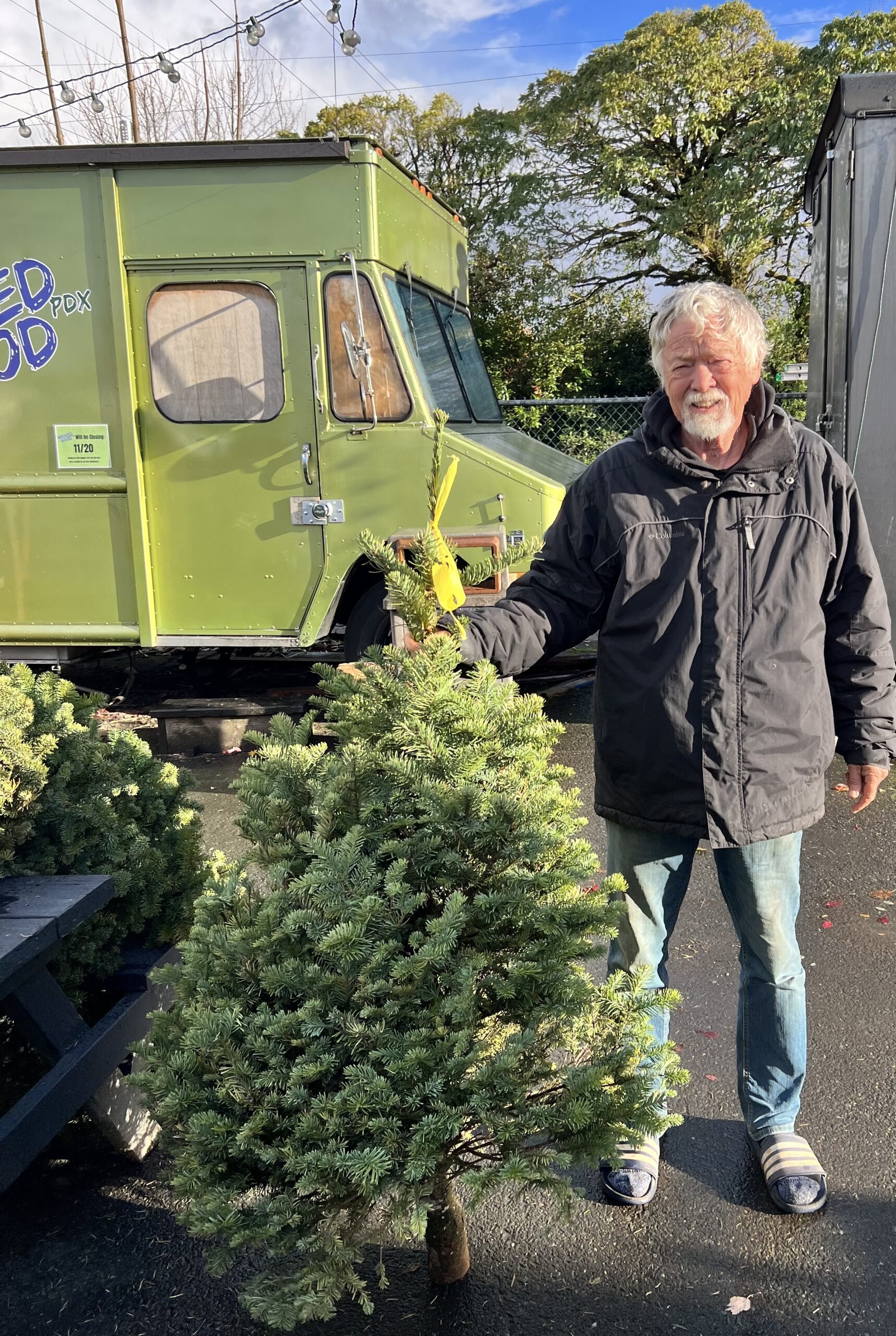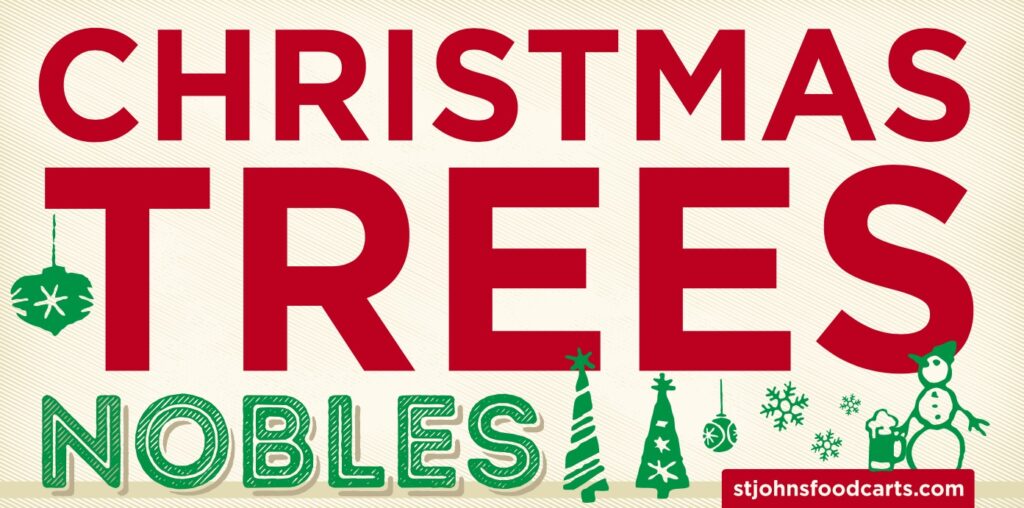 We are open daily dining and beer/wine service. For information on how to contact each cart, visit our CART PAGE and follow the link to their individual websites. Let's give ourselves a big pat on the back for getting through the pandemic! Stay safe people.
From Thai Food to Pizza to Fish & Chips (just to name a few), the trucks at the St. Johns Food Porch serve up a bountiful array of local eats. Located on Lombard on the edge of the St. Johns neighborhood in Portland, Oregon, the lot has 16 independently owned and operated food trucks each with its own unique fare. Visit our cart page for information on each vendor.
The Beer Porch has 9 rotating taps of craft beer, 3 taps of hard cider, and 1 tap of Kombucha. We also sell a selection of fine wine. Beer growlers and wine bottles are available to go. Drink Pints!